Liu Jo
Babybird L Eco Leather Chain Pochette Blue/Poudre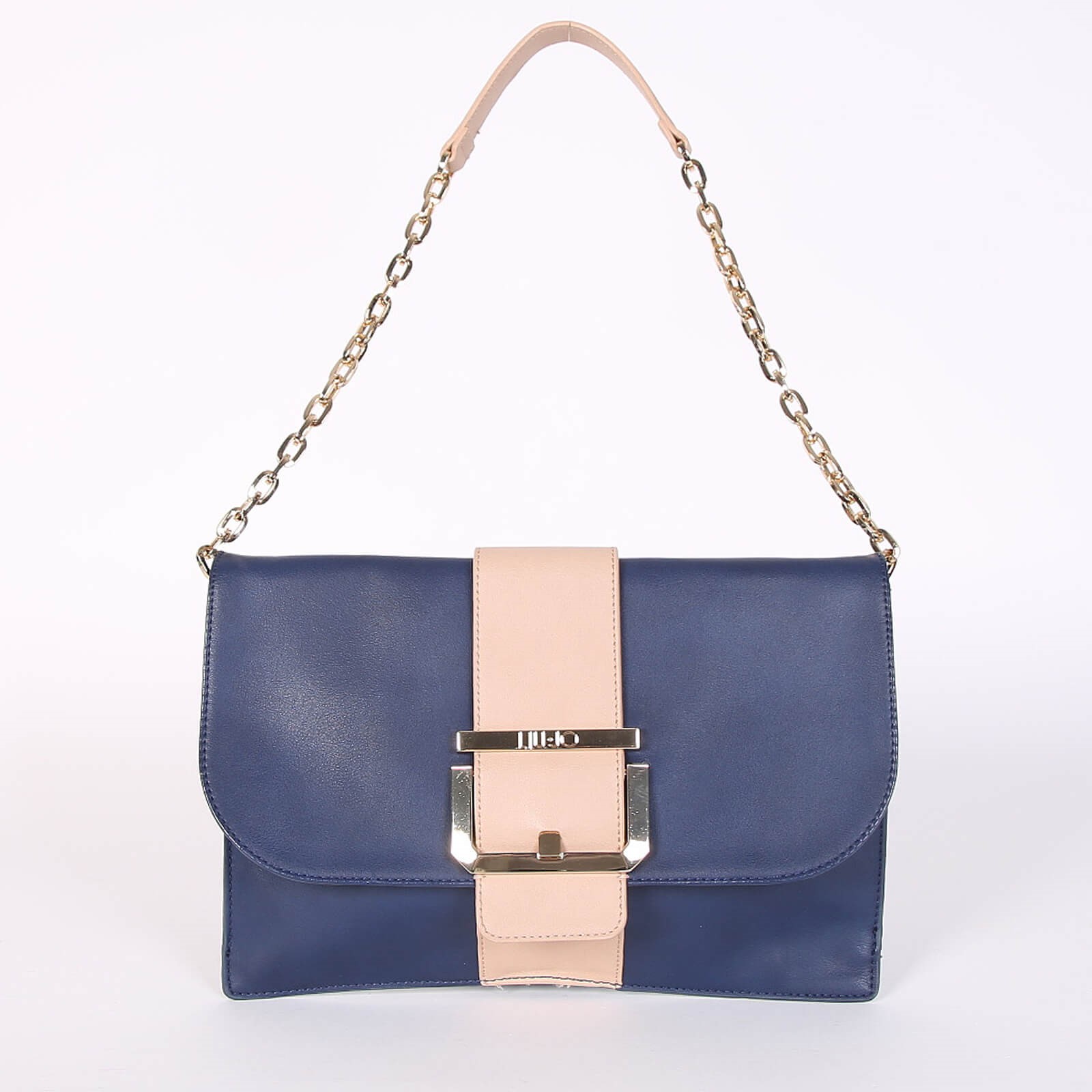 Defects Je cítit kouřem.
Dimensions (WxHxL)[cm] 32 x 22 x 1,5
Color black
Material synthetic material
Hardware color Goldtone
Specification
Original package
Suitable as a gift
Original dustbag
Authenticity certificate
Liu Jo
The youthful and fresh Italian fashion label Liu Jo was founded in 1995. The handbags Liu Jo presents are generally decorated and elegant, while at the same time there is no denying their functionality and practicality.
Be the first!
Catch an exceptional piece
Get an edge and don't miss any rare fashion icons that will never warm up in our country for a long time.