Ralph Lauren
Polo Open Tote Cotton Medium Bag Green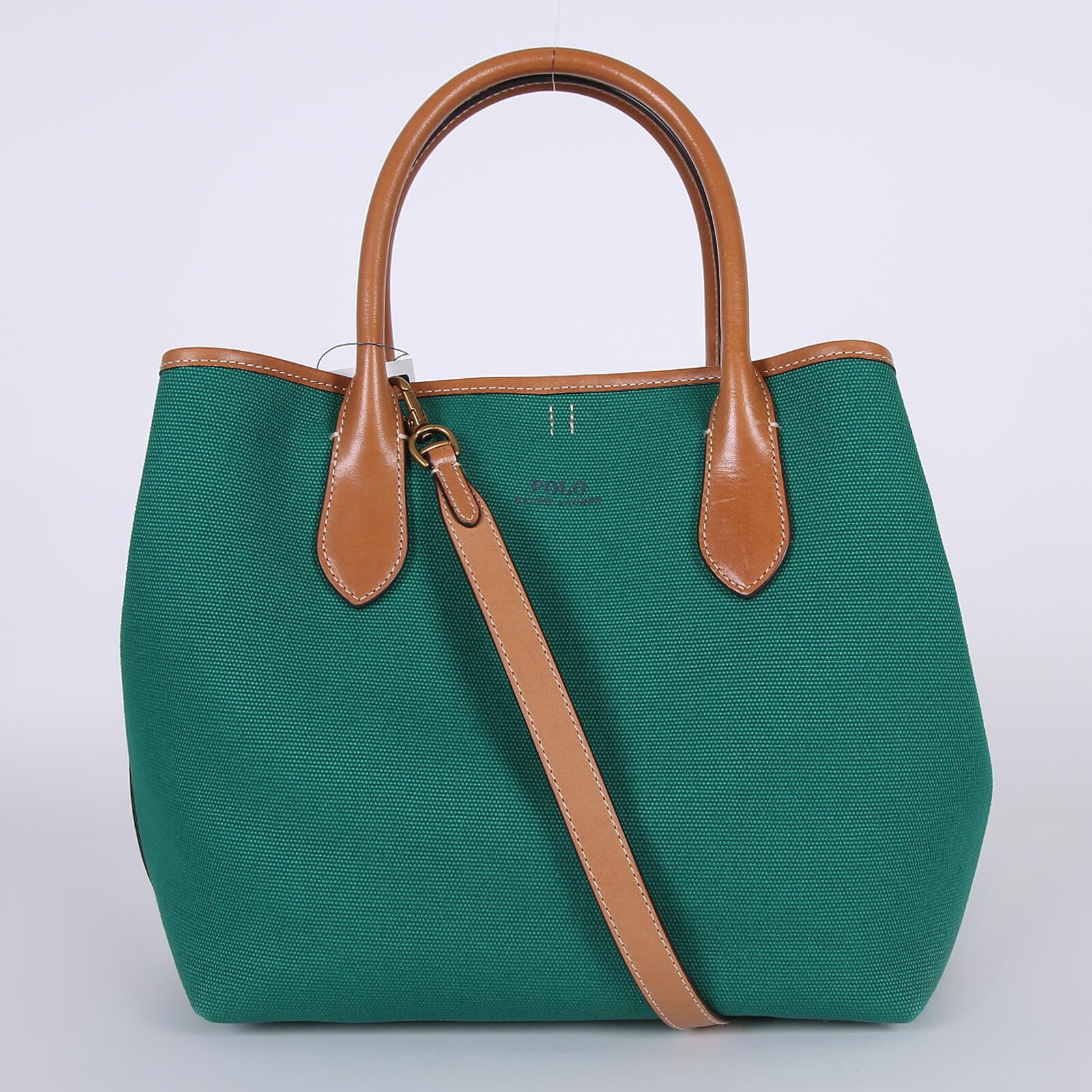 Dimensions (WxHxL)[cm] 28 - 50 x 27 x 17
Strap Length 105 - 120 cm
Color green
Material cotton
Hardware color Matte gold
Specification
Original package
Suitable as a gift
Original dustbag
Authenticity certificate
Ralph Lauren
American fashion designer Ralph Lauren is the founder and Executive Chairman of the company of the same name, which includes brands such as Polo, Lauren and Ralph Laruen Collection.
Be the first!
Catch an exceptional piece
Get an edge and don't miss any rare fashion icons that will never warm up in our country for a long time.