Frey Wille
Hommage a Gustav Klimt Inspired by Portrait Adele Bloch-Bauer Pendant Luna Piena Necklace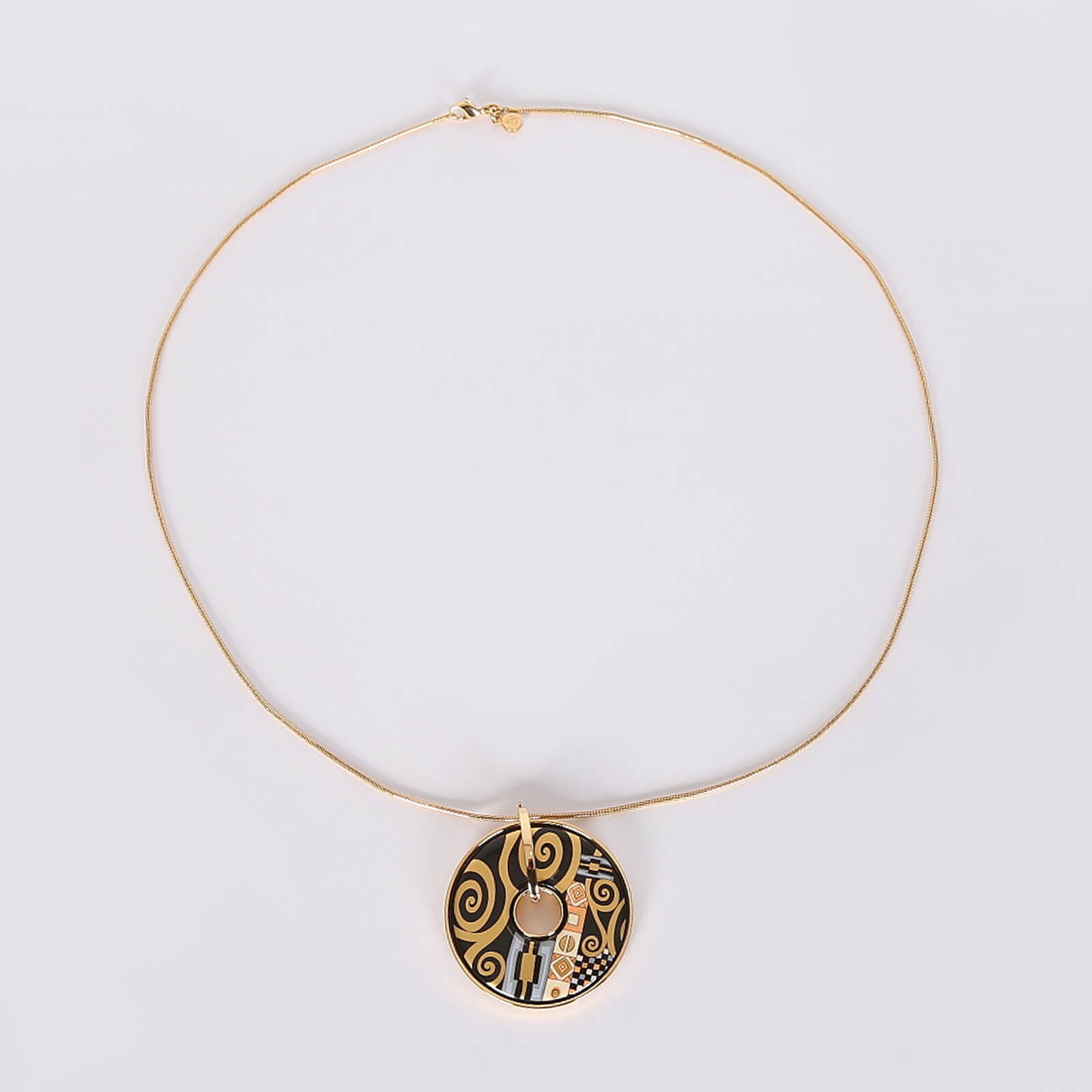 Notes Délka řetízku je 68 cm.
Dimensions (WxHxL)[cm] 4,8 x 4,8
Color black
Material metal
Hardware color Goldtone
Specification
Original package
Suitable as a gift
Original dustbag
Authenticity certificate
Frey Wille
The Austrian brand Frey Wille, founded in 1951, combines art and craftsmanship in luxurious, timeless and recognisable jewellery. Frey Wille – hand-decorated motifs from famous artworks by Gustav Klimt or Monet on rings, bracelets and pendants from enamel and precious metals.
Be the first!
Catch an exceptional piece
Get an edge and don't miss any rare fashion icons that will never warm up in our country for a long time.