Tods
Black Leather Moccasinas 38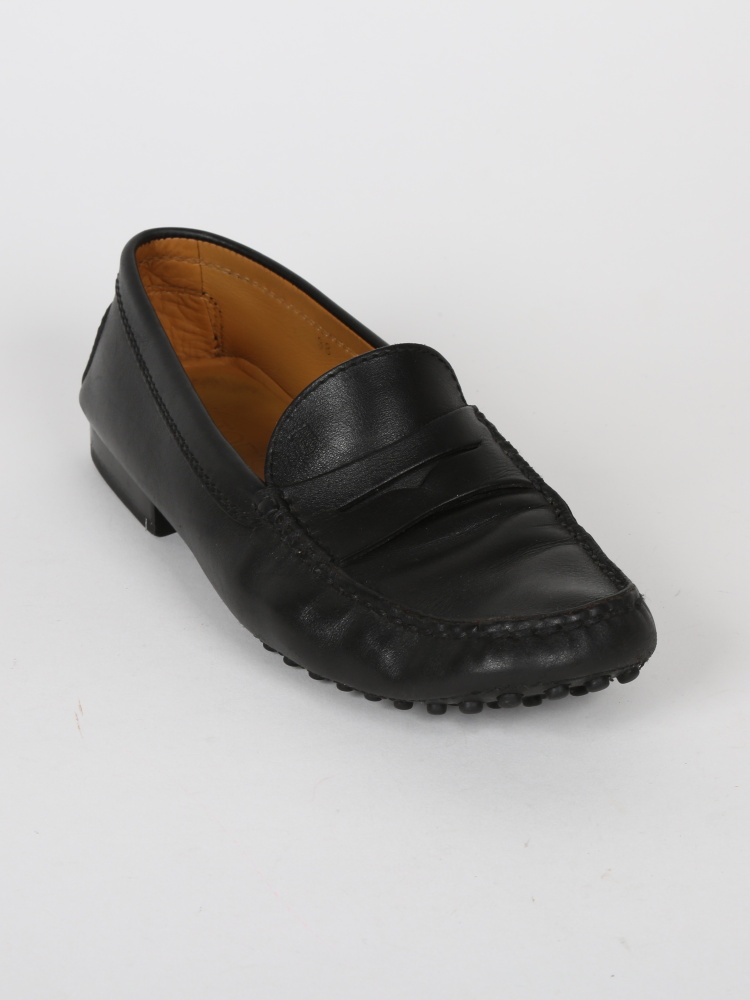 Product condition Zboží je středně používané.
Defects Okopané a odřené špičky bot, lehce ochozený interiér
Size 38
Heels height in cm 15
Color black
Material leather
Specification
Original package
Suitable as a gift
Original dustbag
Authenticity certificate
Tods
The Italian brand for luxury footwear and accessories Tods was founded in 1920 and became famous primarily for its iconic comfortable yet stylish moccasins.
Be the first!
Catch an exceptional piece
Get an edge and don't miss any rare fashion icons that will never warm up in our country for a long time.