Moschino
Robot Bear Cotton T-Shirt White 34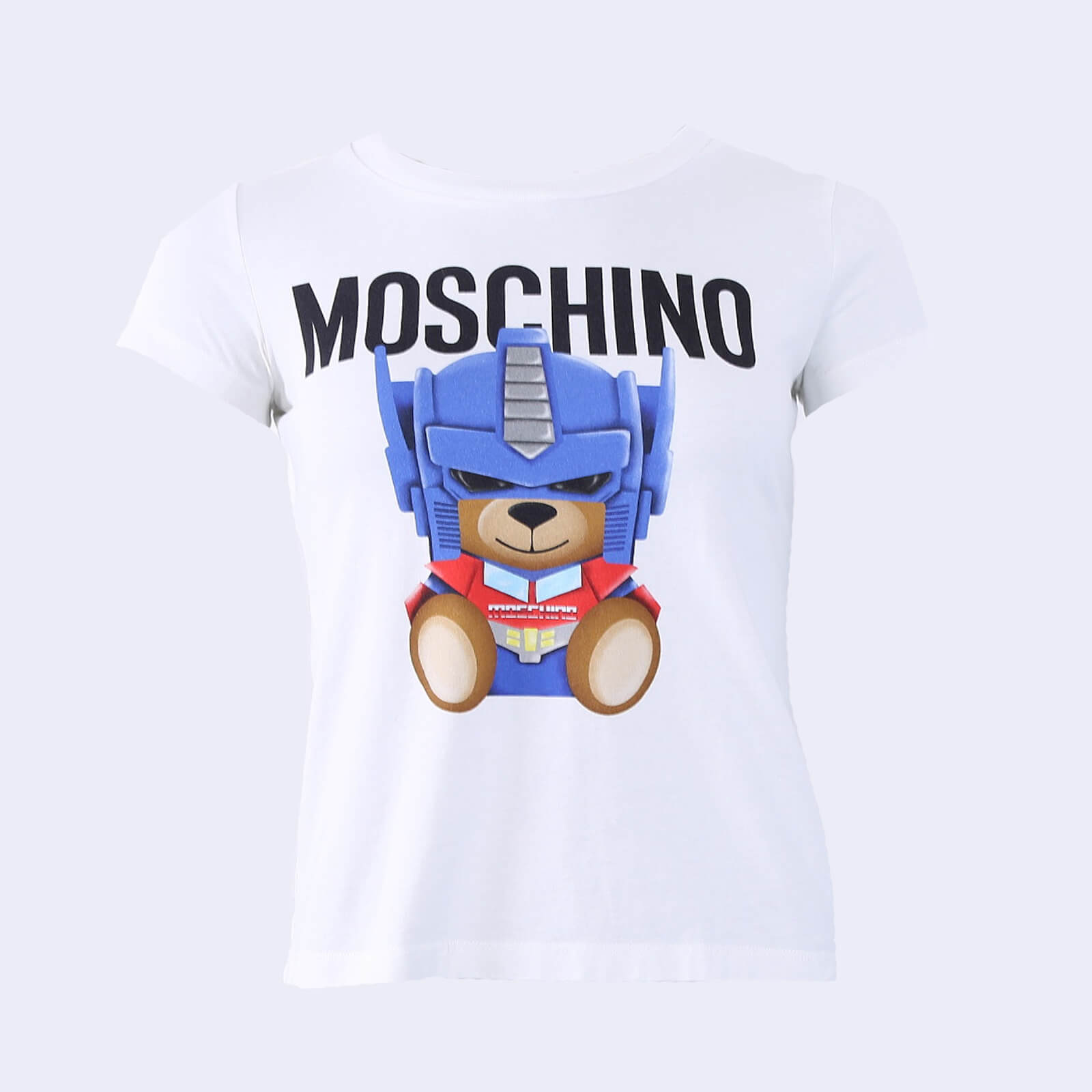 Size 34
Italian Size 38
Color white
Material cotton
Specification
Original package
Suitable as a gift
Original dustbag
Authenticity certificate
Moschino
Francesco Moschino founded the Moschino fashion house in 1983 and since then women from around the world have fallen in love with its fashion. Moschino is always innovative and is not afraid of colours and patterns and often starts new trends.
Be the first!
Catch an exceptional piece
Get an edge and don't miss any rare fashion icons that will never warm up in our country for a long time.