Marc by Marc Jacobs
Velvet Heart Detail Transparent Silk Blouse Black S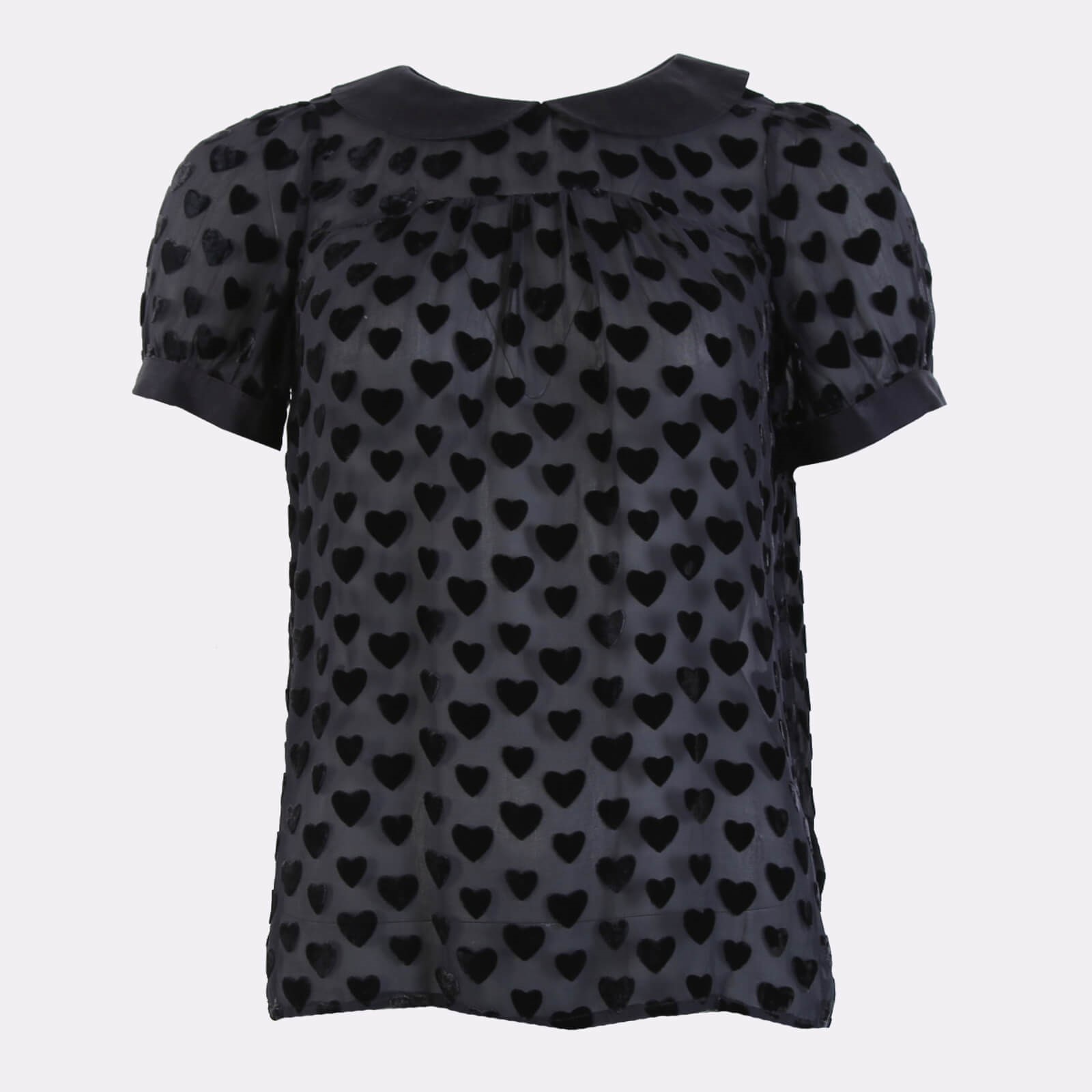 Size S
Color black
Material silk
Specification
Original package
Suitable as a gift
Original dustbag
Authenticity certificate
Marc by Marc Jacobs
Marc Jacobs is the luxury brand of the American fashion designer known for his work as artistic director at Louis Vuitton. The Marc Jacobs label, along with its more affordable line Marc by Marc Jacobs, offers elegant and sophisticated handbags with an unmistakable style.
Be the first!
Catch an exceptional piece
Get an edge and don't miss any rare fashion icons that will never warm up in our country for a long time.