Versace
Viscose Pencil Skirt White 40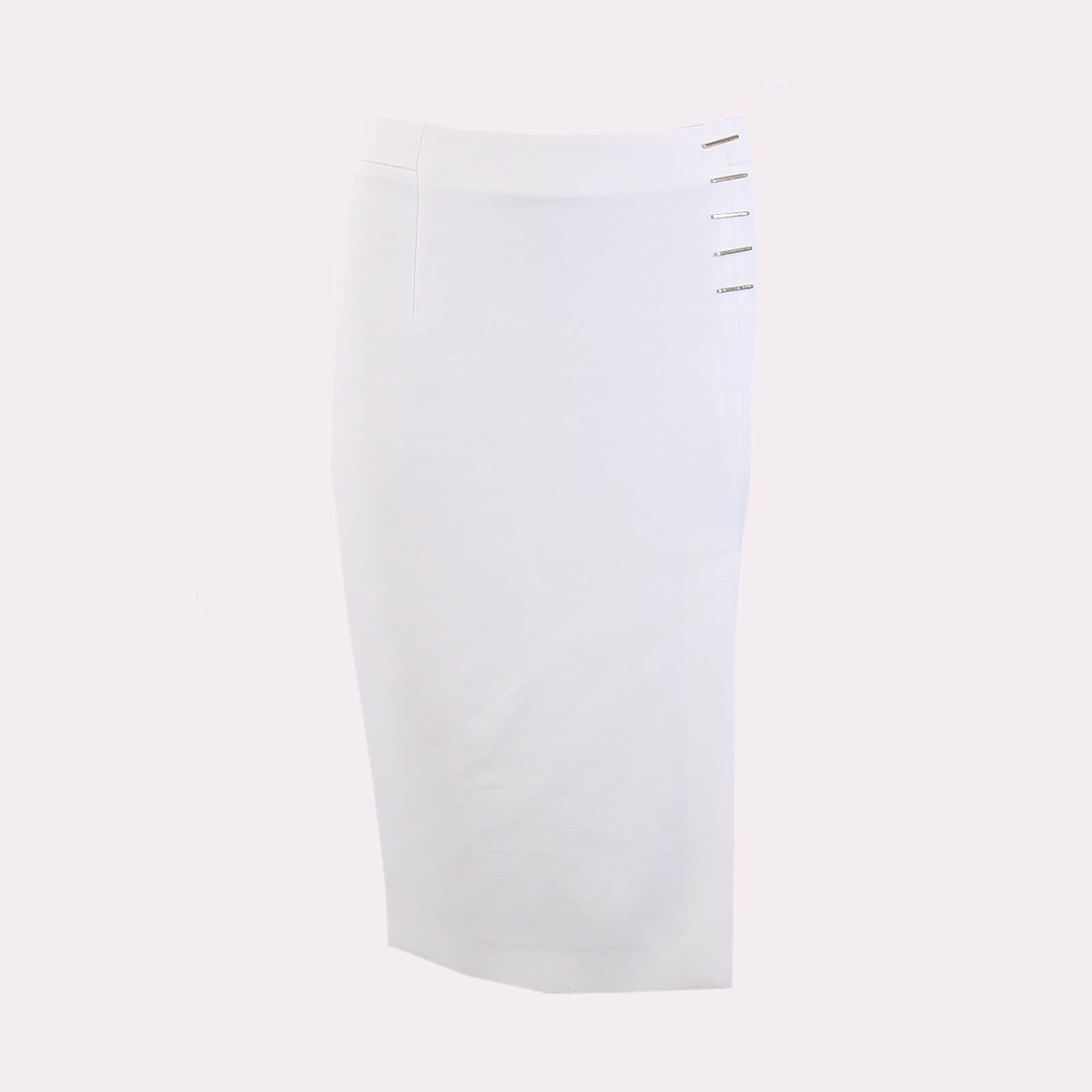 Defects Místy lehce zažmolkovaná.
Size 40
Color white
Material viscose
Specification
Original package
Suitable as a gift
Original dustbag
Authenticity certificate
Versace
Versace is one of the most renowned Italian fashion labels. Its first boutique was opened in Milan in 1978 and the name Versace quickly became a synonym for luxury and refined taste.

Versace's pieces boast ornamentation, flamboyance and a distinctive unmistakable image.

Versace has dressed stars like Elton John, Madonna and Princess Diana herself.
Be the first!
Catch an exceptional piece
Get an edge and don't miss any rare fashion icons that will never warm up in our country for a long time.