Hermés
Elena Bucket Hat Navy Marine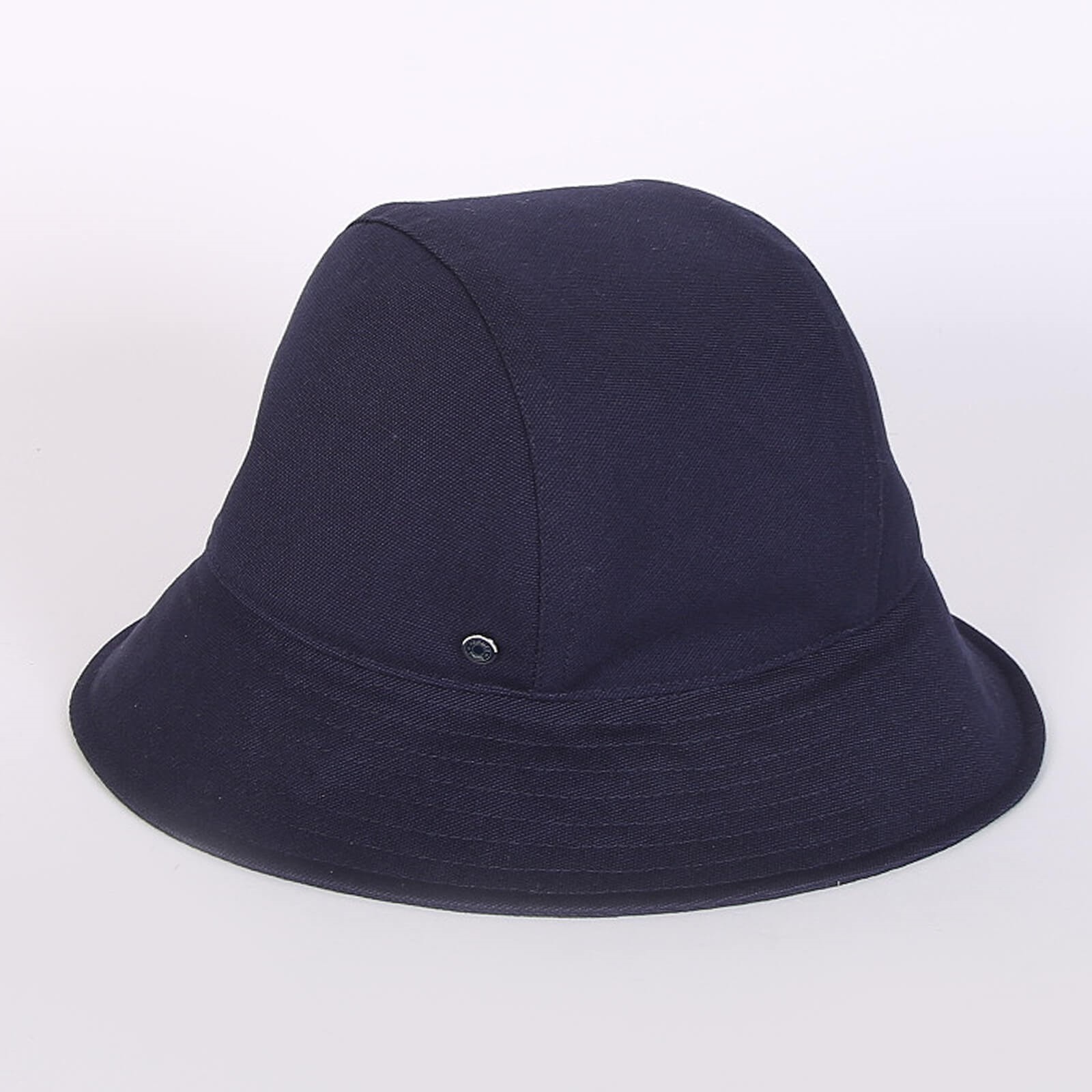 Circumference in cm 54
Size 57
Color blue
Material cotton
Specification
Original package
Suitable as a gift
Original dustbag
Authenticity certificate
Hermés
Honest handiwork, first-class leather, the most stringent criteria – these are the characteristics of all accessories from the Hermés label. The company was founded in Paris in 1837 and today ranks among the goods most in demand.

Hermés handbags are a symbol of elegance and luxury that is certainly not for everyone. This exclusivity is augmented by the high price and especially lack of availability. Women around the world must count on waiting as long as two years for an icon like the Birkin Bag, named after Jane Birkin, or the Kelly Bag after Grace Kelly.
Be the first!
Catch an exceptional piece
Get an edge and don't miss any rare fashion icons that will never warm up in our country for a long time.