Just Cavalli
Croco Style Eco Leather Thin Belt Gold 85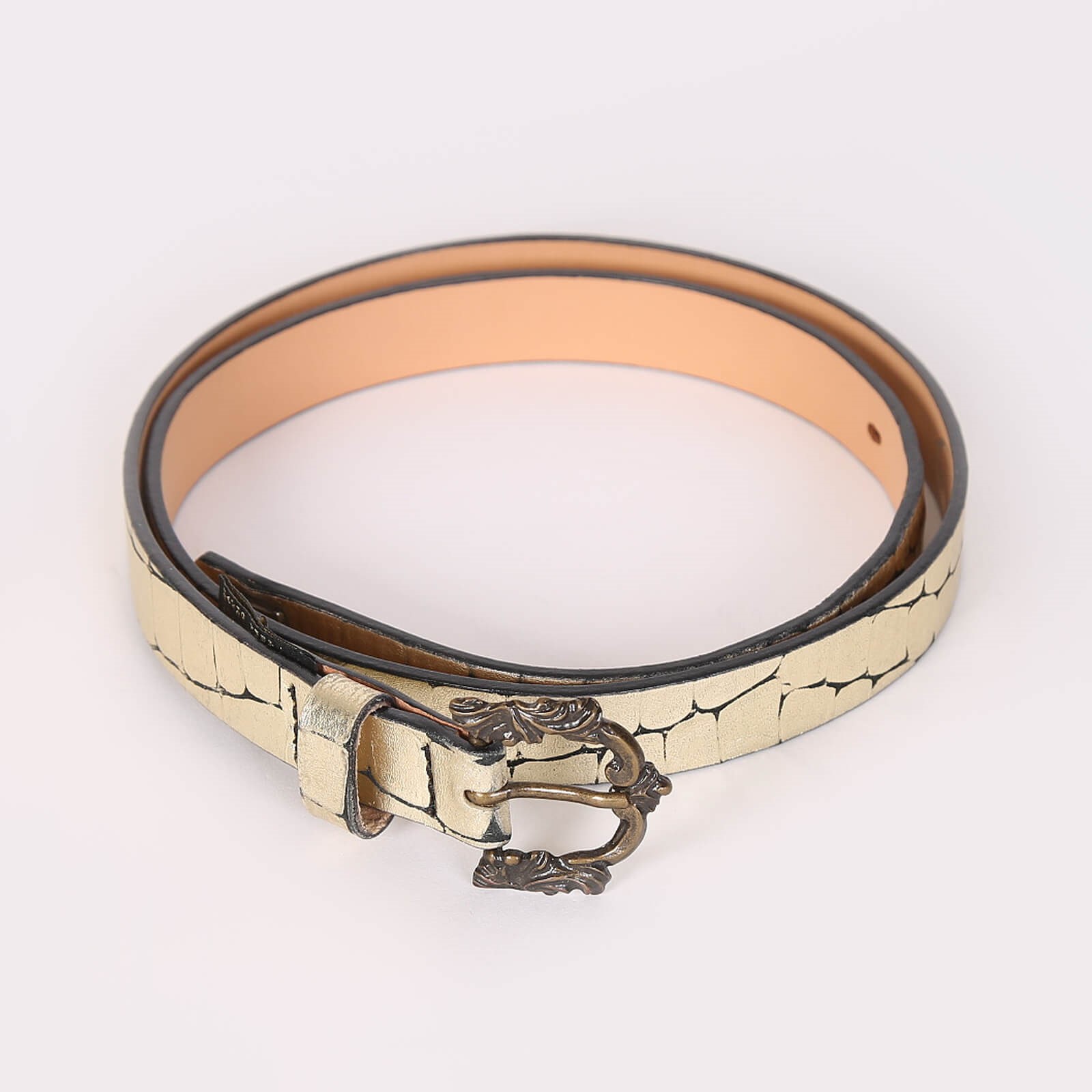 Circumference in cm 80 - 90
Width in cm 2
Size 85
Color gold
Material synthetic material
Hardware color Matte gold
Specification
Original package
Suitable as a gift
Original dustbag
Authenticity certificate
Just Cavalli
Italian label Roberto Cavalli bears the name of its founder, a fashion designer for whom animal and colour prints are quite typical. His Just Cavalli line is ideal for younger clientele, offering luxury accessories at affordable prices.
Be the first!
Catch an exceptional piece
Get an edge and don't miss any rare fashion icons that will never warm up in our country for a long time.