Chloé
Faye Calfskin Shoulder Bag Dark Brown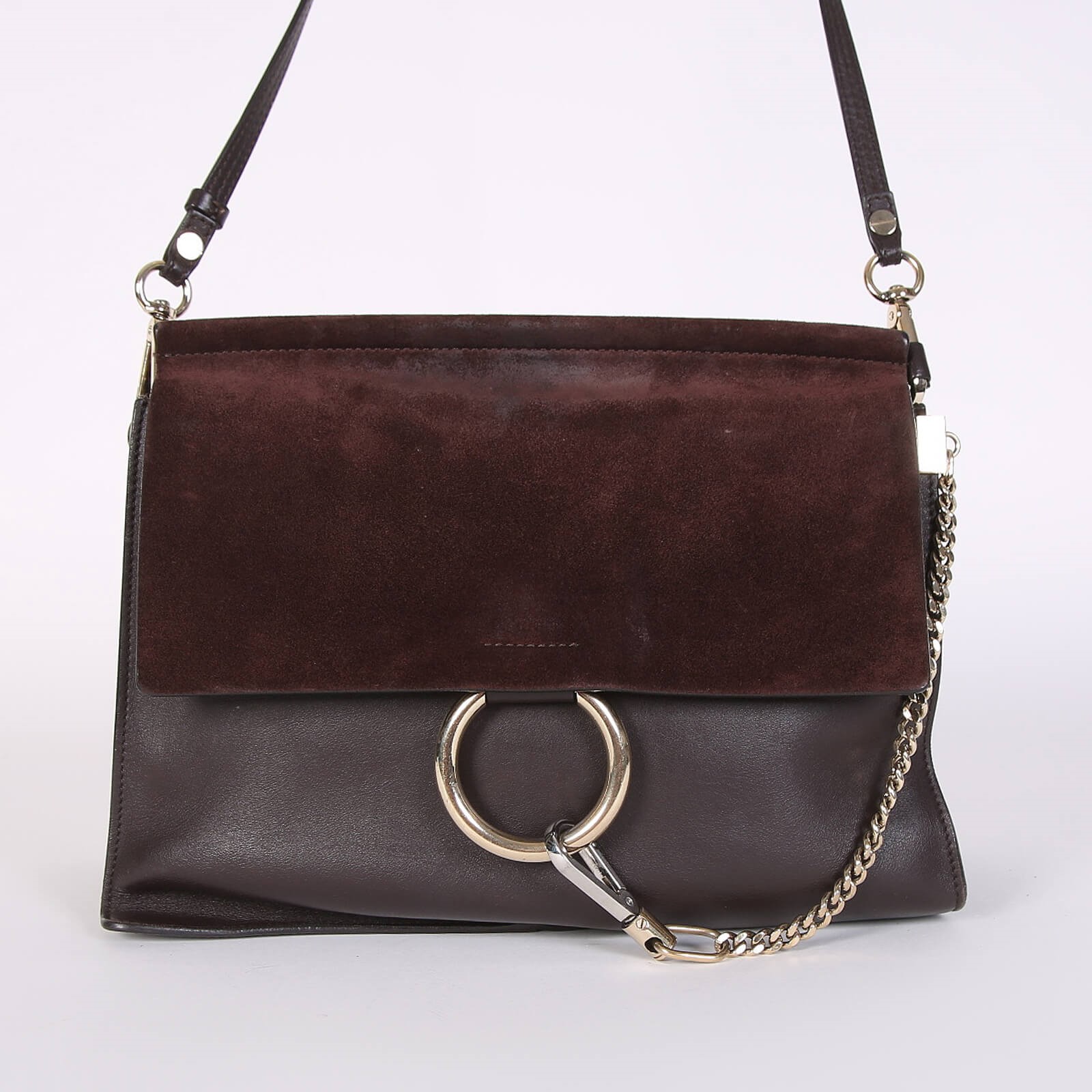 Defects Změklá, místy odřená kůže.
Date code C06WZF
Dimensions (WxHxL)[cm] 32 x 26 x 4
Strap Length 88 - 105 cm
Color brown
Material calfskin leather
Hardware color kombinace zlaté a stříbrné
Specification
Original package
Suitable as a gift
Original dustbag
Authenticity certificate
Chloé
Gaby Aghion, born in Egypt, founded the fashion house Chloé in France in 1952, introducing the today well-known concept of pret-a-porter (ready-to-wear) – more affordable yet well-fitting collections of luxury clothing made of high quality materials. The younger line See by Chloé offers modern clothing and accessories suited for younger generations.
Be the first!
Catch an exceptional piece
Get an edge and don't miss any rare fashion icons that will never warm up in our country for a long time.