Karl Lagerfeld
Basket Signature Straw Tote Natural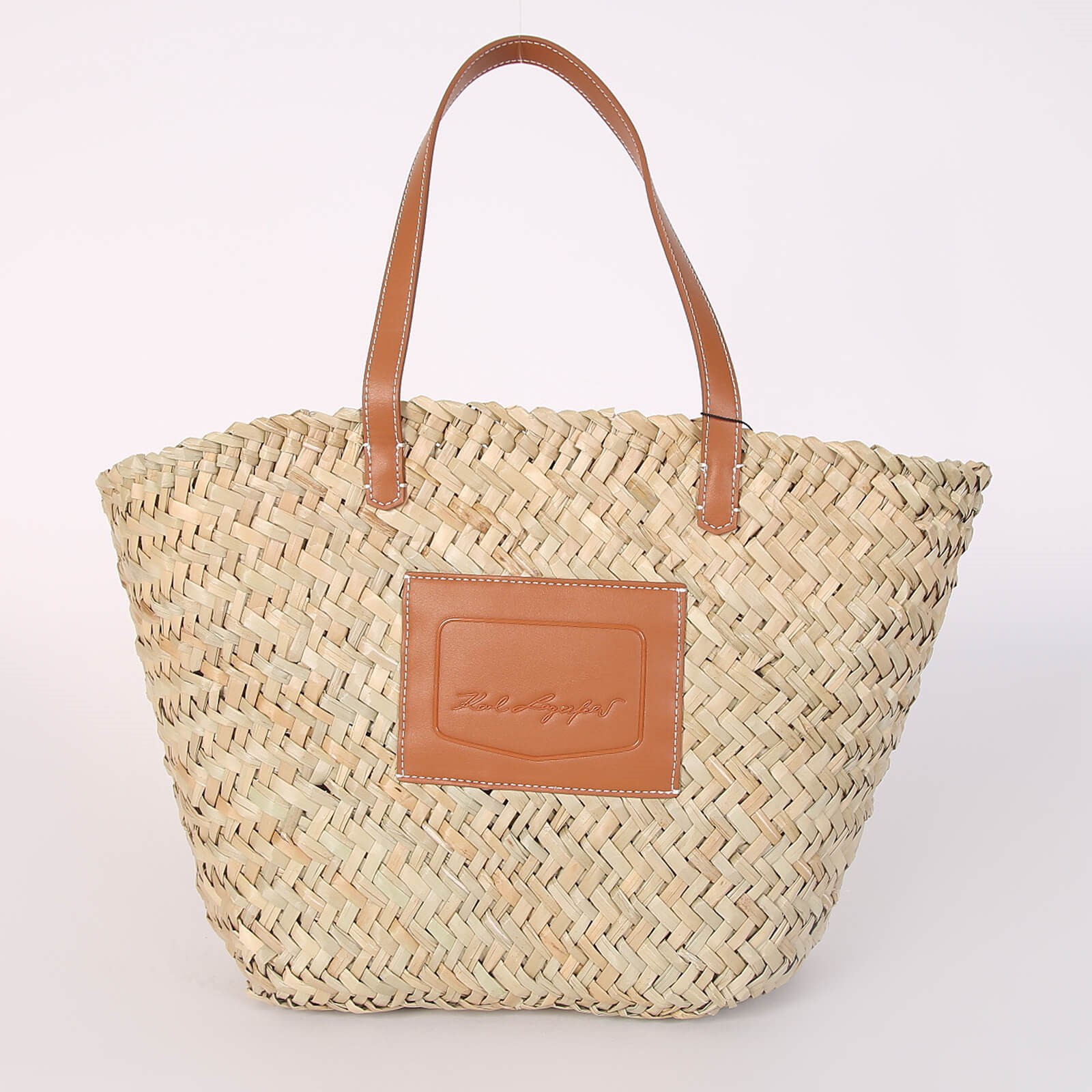 Dimensions (WxHxL)[cm] 28 - 47 x 29 x 16
Color brown
Material natural material
Hardware color Silvertone
Specification
Original package
Suitable as a gift
Original dustbag
Authenticity certificate
Karl Lagerfeld
Karl Lagerfeld is the luxury brand of one of the most important fashion designers of all time. Karl Lagerfeld handbags and accessories are always modern, elegant and sophisticated.
Be the first!
Catch an exceptional piece
Get an edge and don't miss any rare fashion icons that will never warm up in our country for a long time.