Furla
Astrid M Saffiano Leather Satchel Black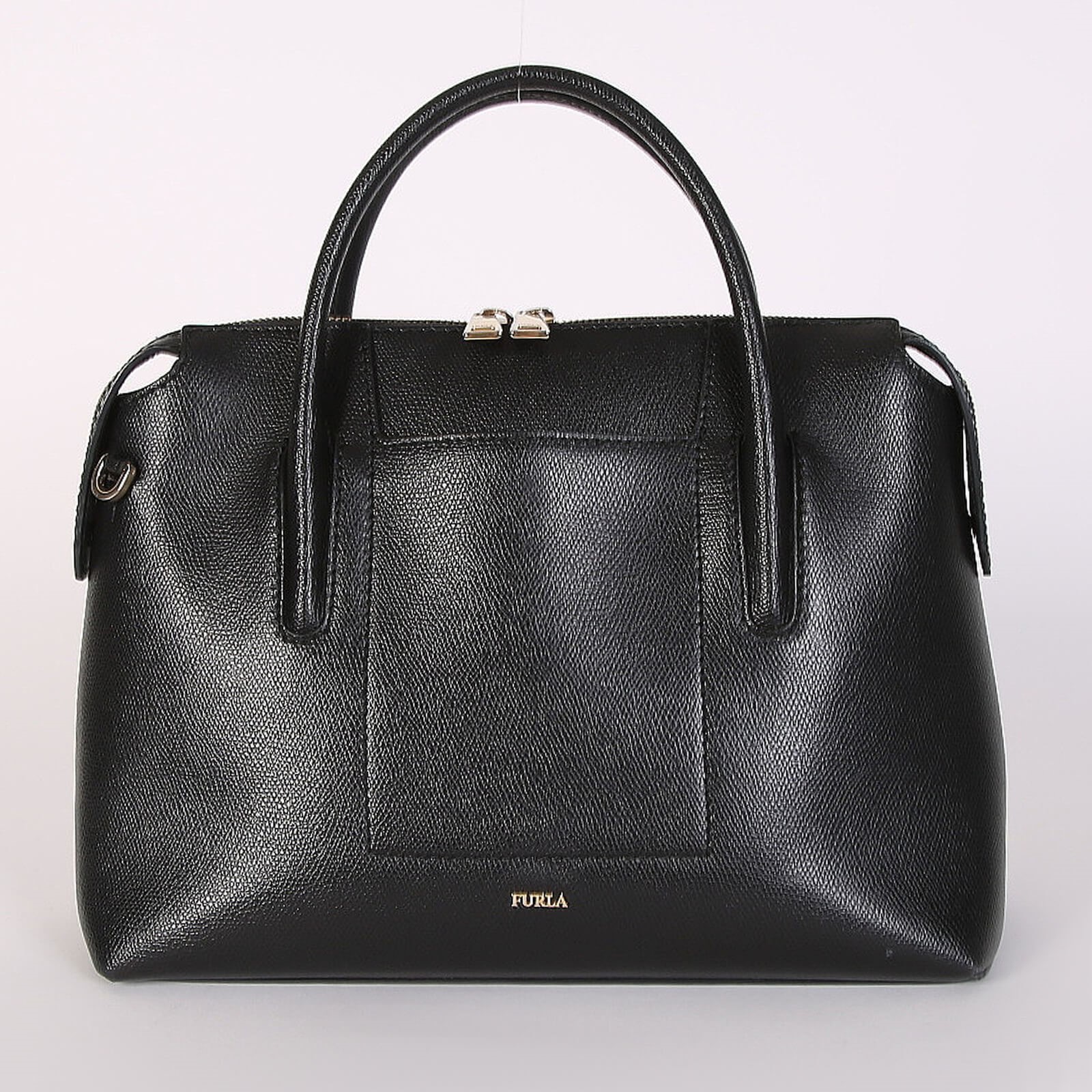 Defects Vytržené poutko na popruh. Lehce odřené růžky.
Notes Chybí popruh.
Dimensions (WxHxL)[cm] 30 x 22,5 x 12
Color black
Material leather
Hardware color Light gold tone
Specification
Original package
Suitable as a gift
Original dustbag
Authenticity certificate
Furla
The Italian brand Furla has earned its place in the world of luxury fashion primarily with its well-made luxury handbags, which offer a perfect combination of simple elegant modern design and functionality.
Be the first!
Catch an exceptional piece
Get an edge and don't miss any rare fashion icons that will never warm up in our country for a long time.