Longchamp
Madeleine Suede Leather Top Handle Bag with Strap Raspberry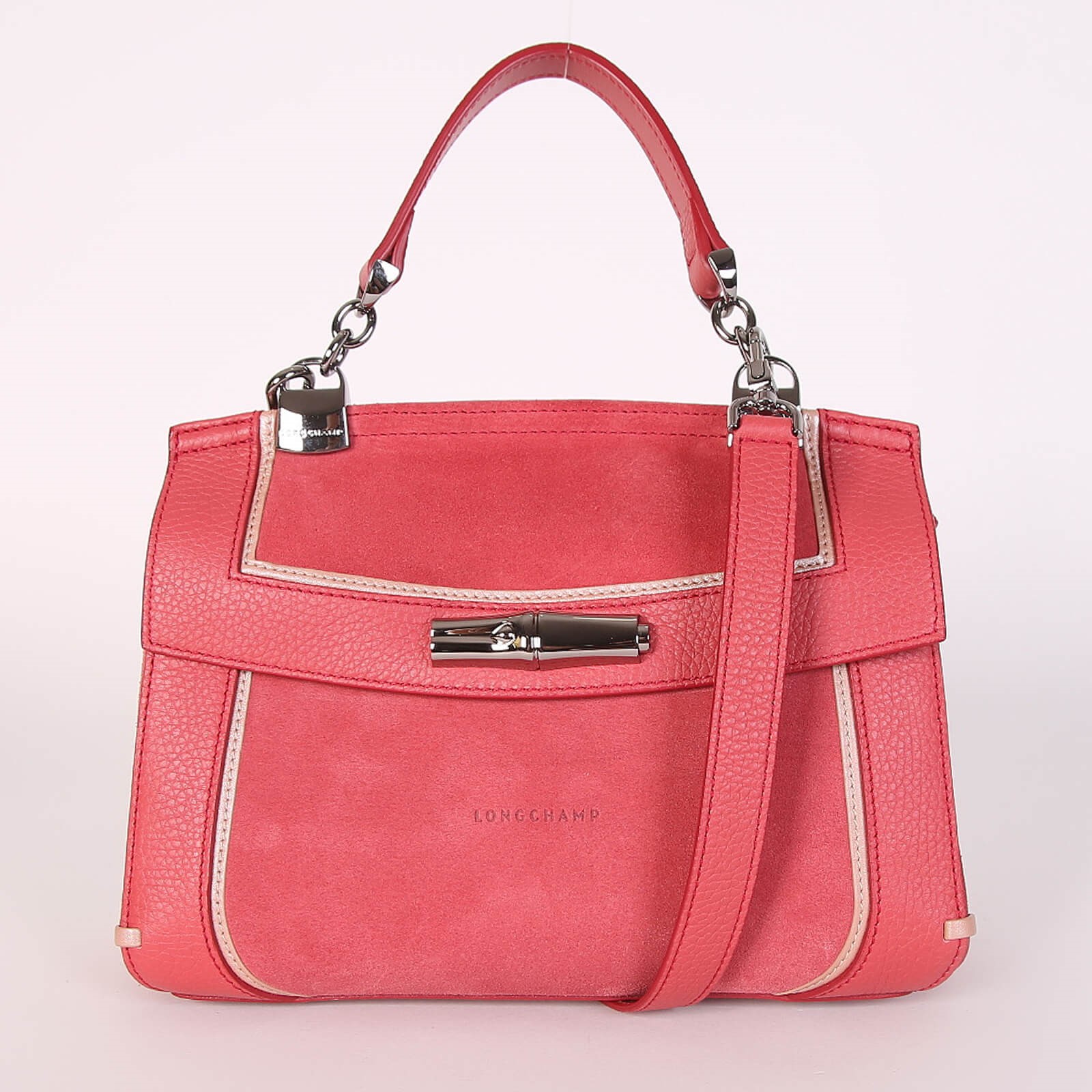 Dimensions (WxHxL)[cm] 27 x 20 x 10
Strap Length 115 - 127 cm
Color pink
Material suede
Hardware color Anthracite
Specification
Original package
Suitable as a gift
Original dustbag
Authenticity certificate
Longchamp
The founder of French fashion label Longchamp in 1948 was Jean Cassegrain. Starting in the 60s Longchamp started offering high quality women's handbags known for their uniqueness and originality as well as their practicality.
Be the first!
Catch an exceptional piece
Get an edge and don't miss any rare fashion icons that will never warm up in our country for a long time.