DKNY
Eco Leather Top Handle Bag with Strap Black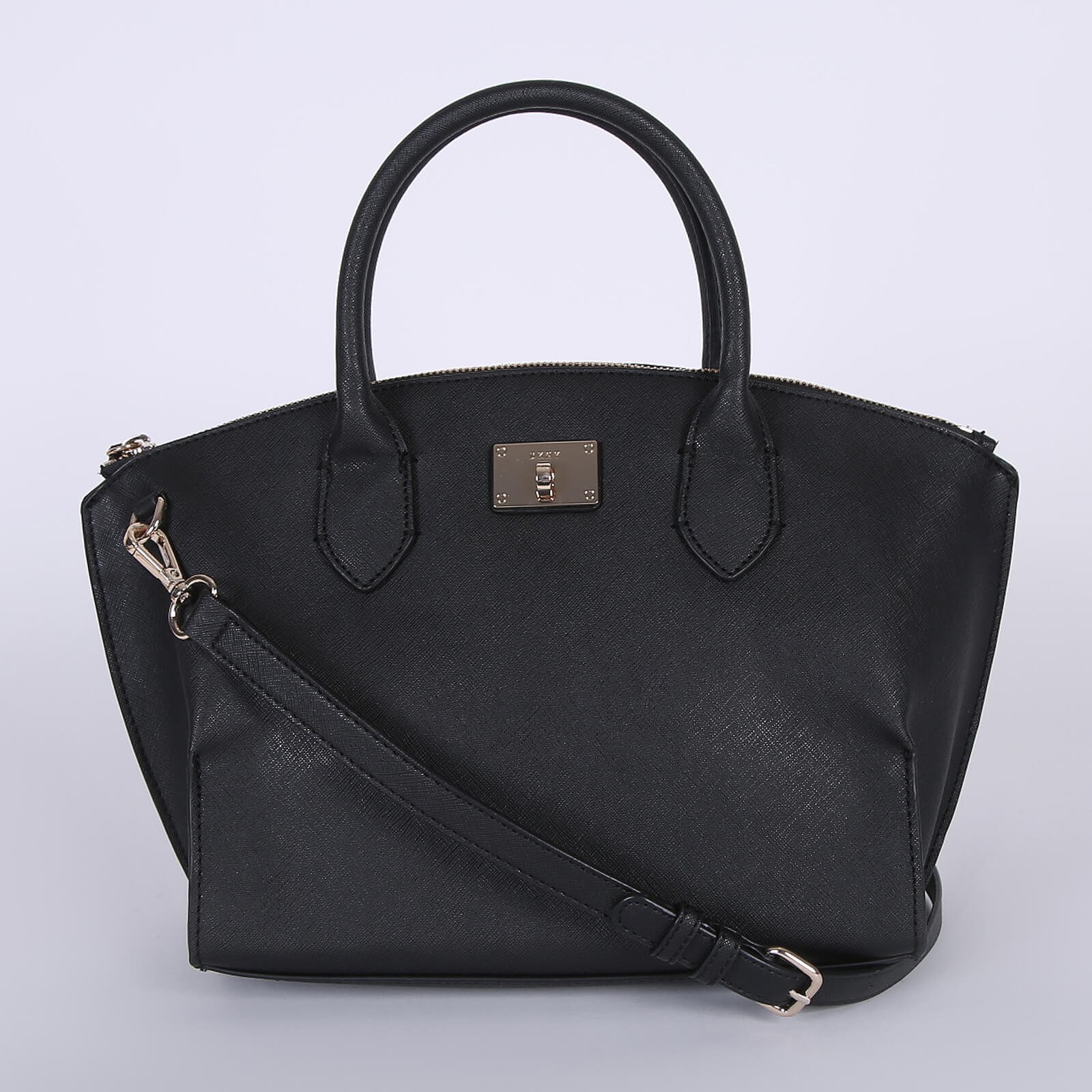 Dimensions (WxHxL)[cm] 26,5 x 23 x 13,5
Strap Length 81 - 105 cm
Color black
Material synthetic material
Hardware color Rose Gold Color
Specification
Original package
Suitable as a gift
Original dustbag
Authenticity certificate
DKNY
Youthful and fresh DKNY try to focus in their collections on the customer and meet their wishes and needs. Aside from stylish clothing we should point out their handbags and accessories – they are tasteful and elegant, as well as always practical, wearable and affordable to boot.
Be the first!
Catch an exceptional piece
Get an edge and don't miss any rare fashion icons that will never warm up in our country for a long time.