Givenchy
Crest Embossed Neoprene Large Hobo Bag Neon Pink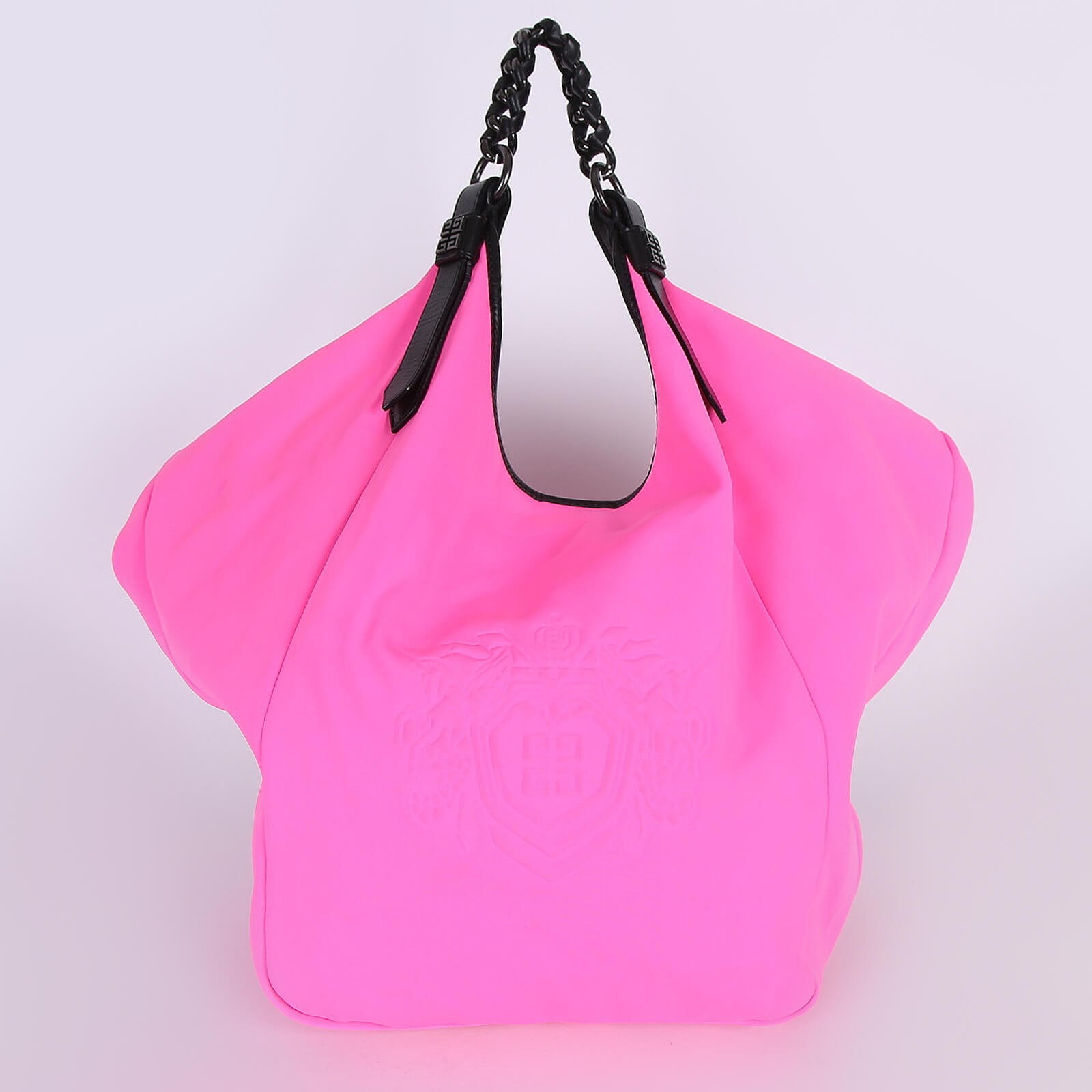 Defects Místy skvrny. Rozlepené ouško.
Dimensions (WxHxL)[cm] 32 - 64 x 42 x 18
Color pink
Material synthetic material
Hardware color Anthracite
Specification
Original package
Suitable as a gift
Original dustbag
Authenticity certificate
Givenchy
Givenchy, founded in 1952, has made history with its elegant collections beloved by women the world over. Audrey Hepburn herself teamed up with this French luxury brand. Relatively new handbags such as Pandora or Antigona have managed to become iconic and are known by every lover of luxury goods.


Be the first!
Catch an exceptional piece
Get an edge and don't miss any rare fashion icons that will never warm up in our country for a long time.