Tiffany & Co.
Tiffany T Wide Wire Small 750/1000 White Gold Bracelet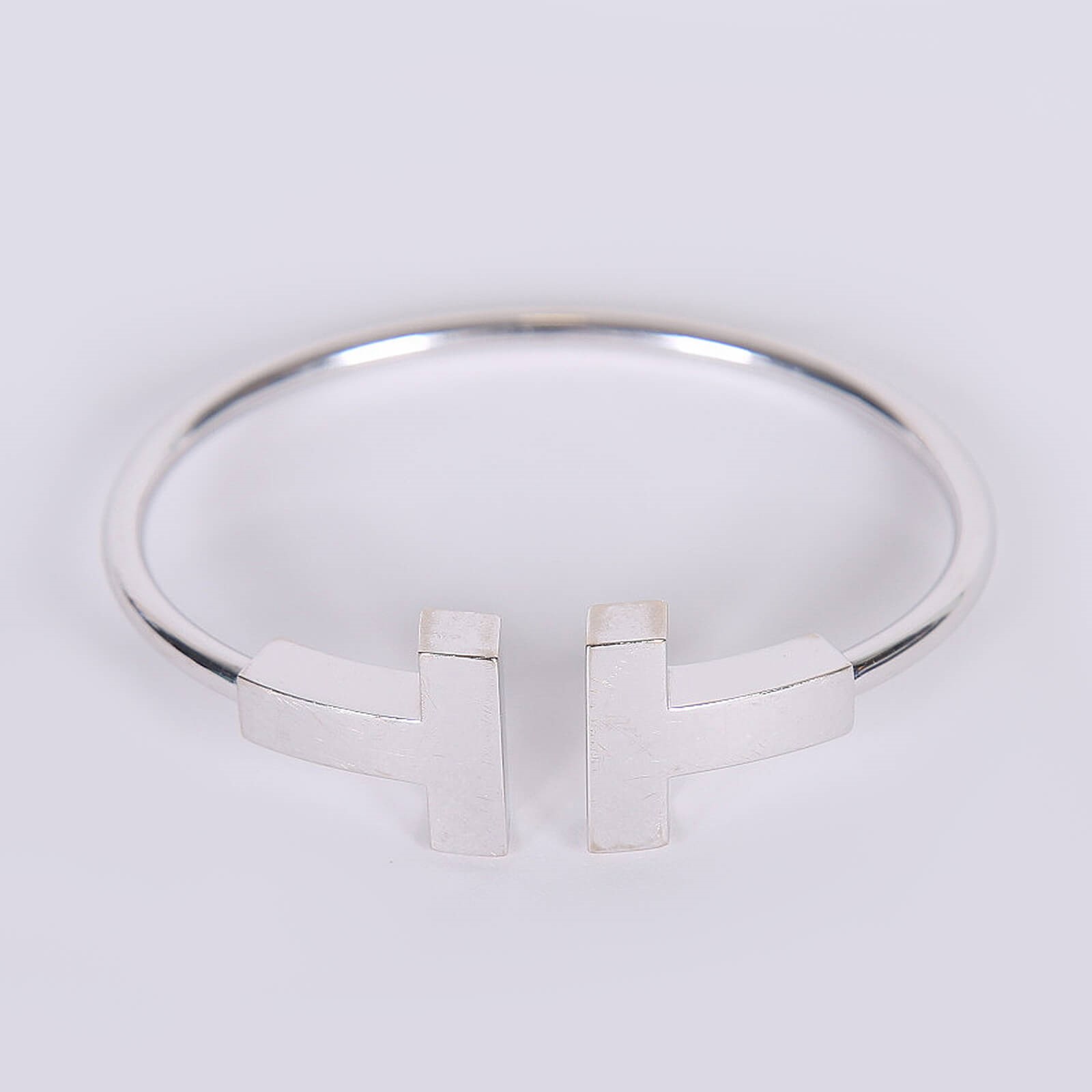 Defects Místy lehce odřený.
Ryzost 750/1000 zlato
Size 15
Weight in kg 1304
Material gold
Specification
Original package
Suitable as a gift
Original dustbag
Authenticity certificate
Be the first!
Catch an exceptional piece
Get an edge and don't miss any rare fashion icons that will never warm up in our country for a long time.