Tiffany and Co.
Silver Heart Necklace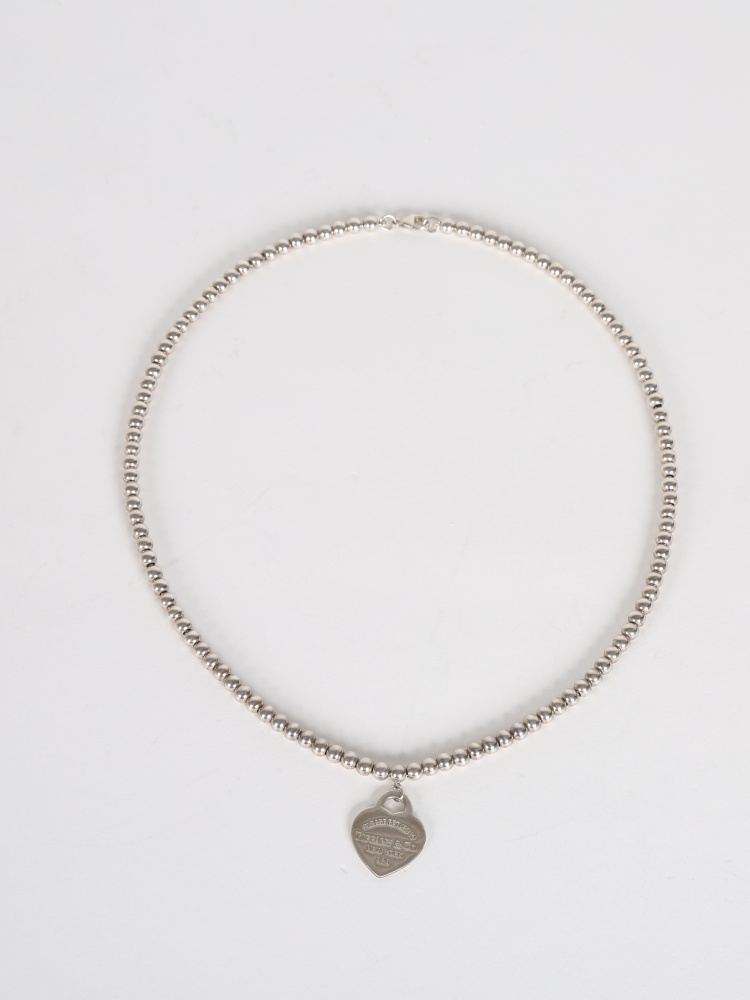 Circumference in cm 40
Color silver
Material silver
Hardware color Silvertone
Specification
Original package
Suitable as a gift
Original dustbag
Authenticity certificate
Tiffany and Co.
American company Tiffany and Co. was founded in 1837 and has gradually developed into a world-renowned brand for luxury jewellery, which along with its azure blue packaging are a symbol of good taste.
Be the first!
Catch an exceptional piece
Get an edge and don't miss any rare fashion icons that will never warm up in our country for a long time.