Tiffany and Co.
Silver Heart Necklace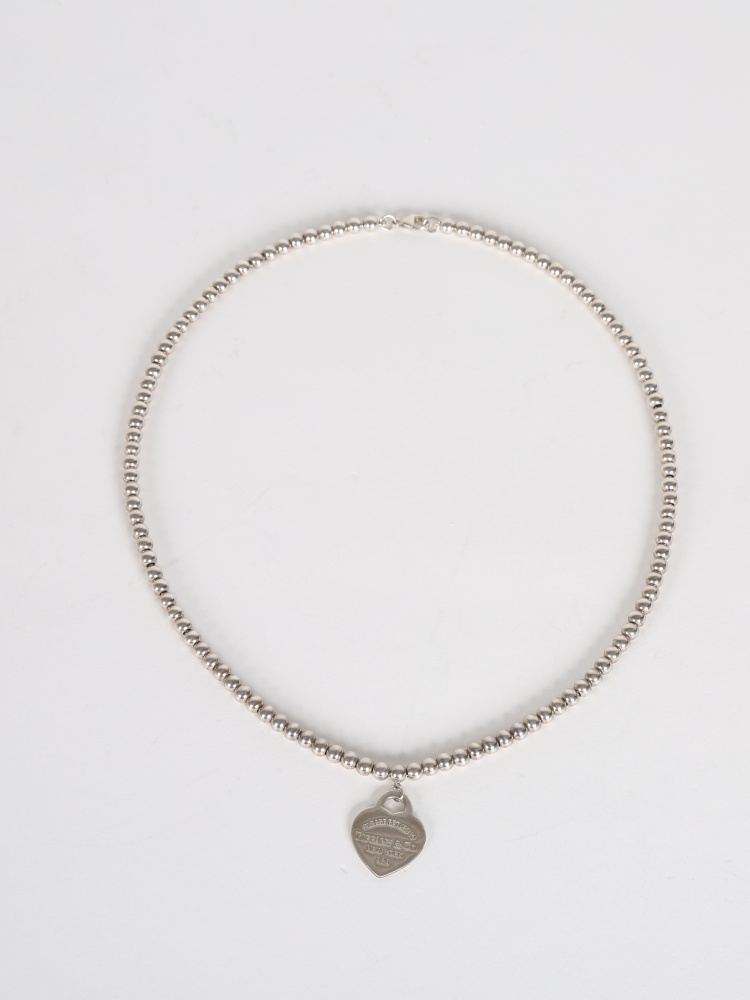 Circumference in cm 40
Color silver
Material silver
Hardware color Silvertone
Specification
Original package
Suitable as a gift
Original dustbag
Authenticity certificate
Tiffany and Co.
Acclaimed fashion designer and pioneer Gabrielle Bonheur (Coco) Chanel launched the history of one of the most luxurious brands of today by opening a millinery in Paris in 1912. In 1921 she introduced the world to her first and most famous perfume Chanel No. 5 and in 1926 she came out with her "little black dress" collection. No less famous was her iconic Flap Bag.

When speaking of Chanel we speak above all of luxury goods, fashion, handbags and jewellery that never grow old and never lose their value.
Be the first!
Catch an exceptional piece
Get an edge and don't miss any rare fashion icons that will never warm up in our country for a long time.