Salvatore Ferragamo
Gamma Embossed Leather Zippy Organizer Dark Brown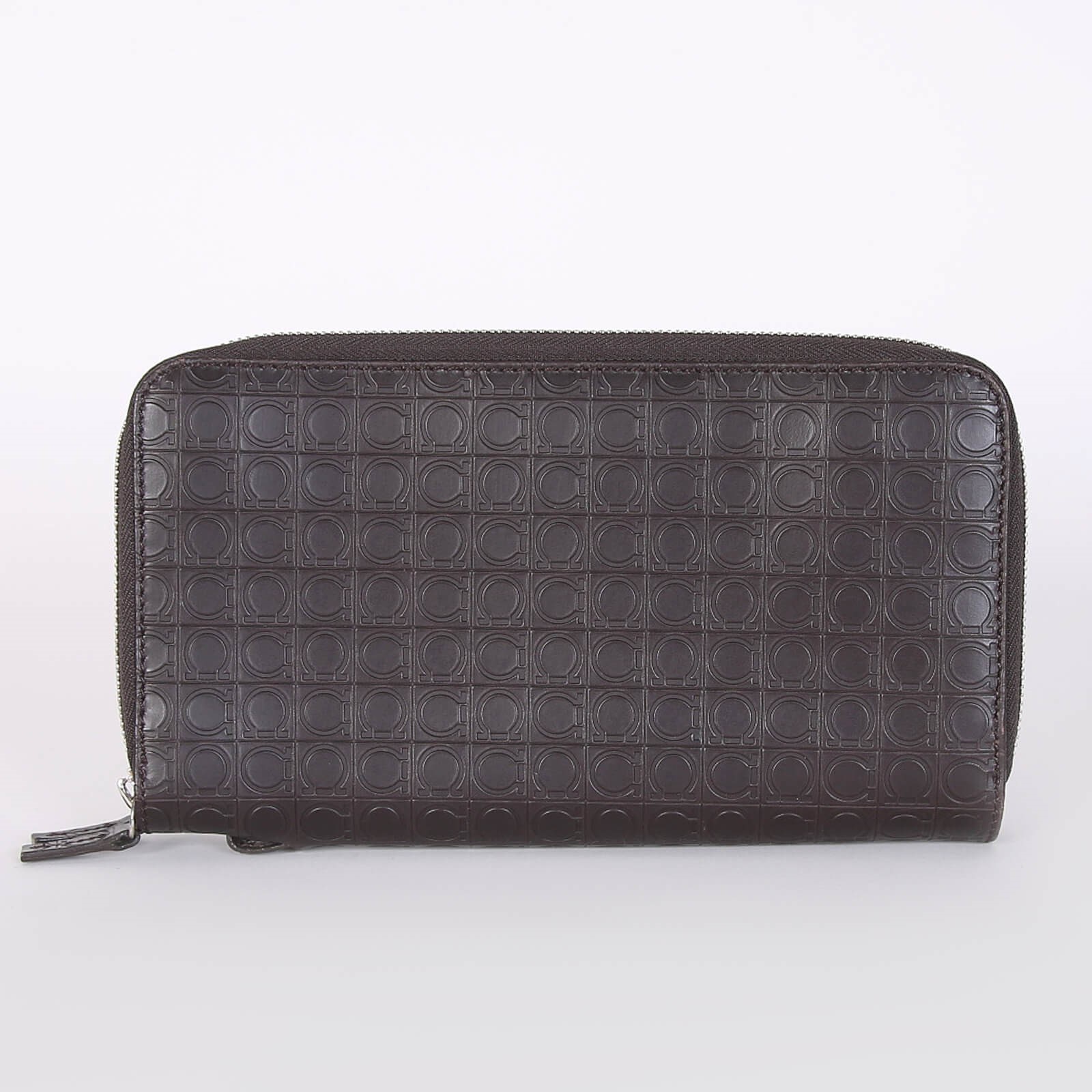 Defects Lehounce odřené rohy.
Dimensions (WxHxL)[cm] 23 x 12,5 x 4
Color brown
Material leather
Hardware color Silvertone
Specification
Original package
Suitable as a gift
Original dustbag
Authenticity certificate
Salvatore Ferragamo
Women's footwear designer Salvatore Ferragamo founded the eponymous company in Florence in 1928, later becoming famous for its Vara pumps. Today the Salvatore Ferragamo brand is also known for many iconic handbags.
Be the first!
Catch an exceptional piece
Get an edge and don't miss any rare fashion icons that will never warm up in our country for a long time.