Burberry
Half Mega Fringe Check Wool Scarf Military Red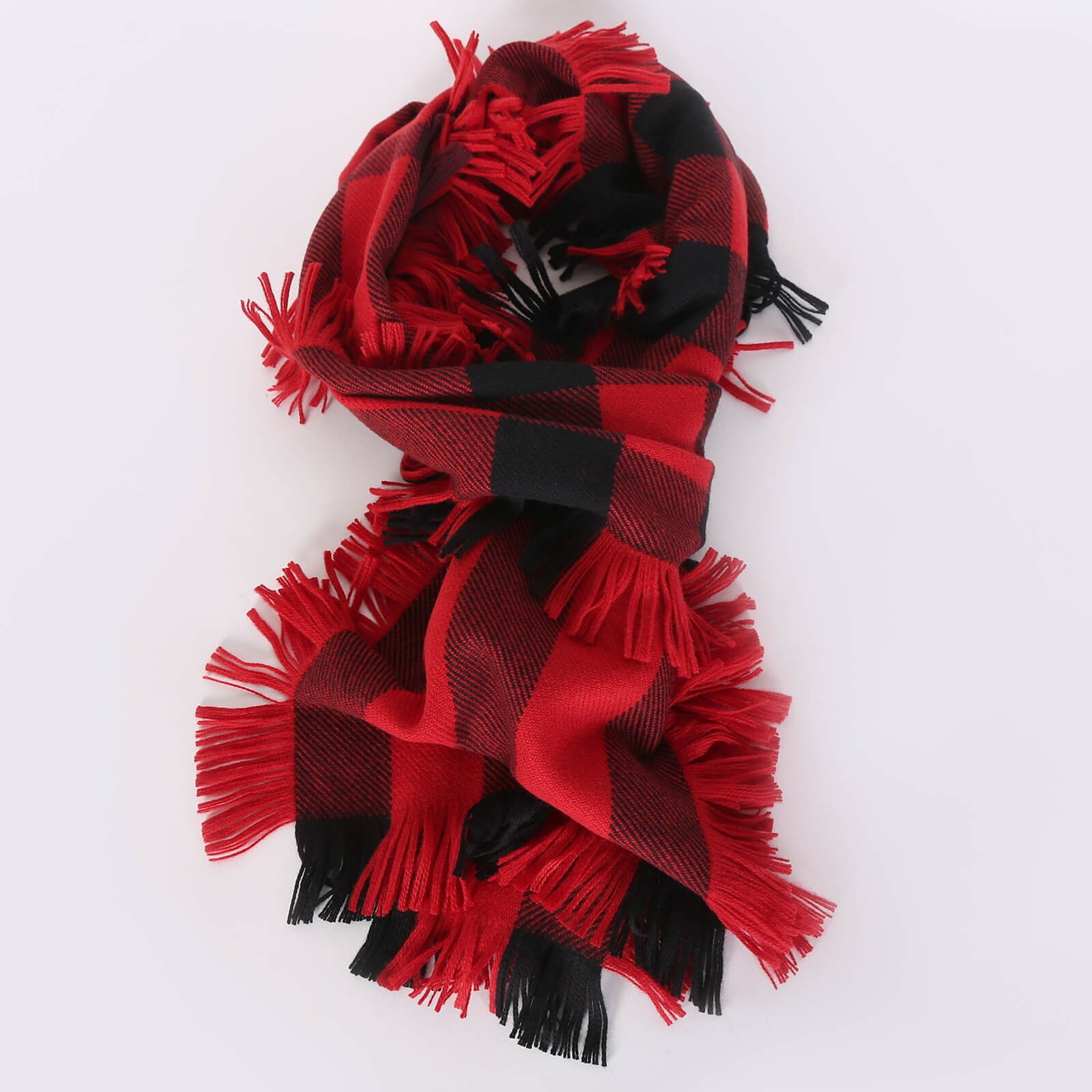 Dimensions (WxHxL)[cm] 25 x 230
Color red
Material wool
Material label yes
Specification
Original package
Suitable as a gift
Original dustbag
Authenticity certificate
Burberry
The founder of this timeless and highly popular luxury label was draper Thomas Burberry, who opened his own outfitting shop in 1856 in the English town of Basingstoke.

The Burberry brand is known for its typical tartan plaid, which can be found on almost all its goods, as well as for its iconic and elegant trench coats.

In the fifties, the Burberry brand was ensured great prestige by the Royal Warrant awarded by Elizabeth II.
Be the first!
Catch an exceptional piece
Get an edge and don't miss any rare fashion icons that will never warm up in our country for a long time.