Christian Louboutin
You You Patent Leather Low Heel Pumps Beige 36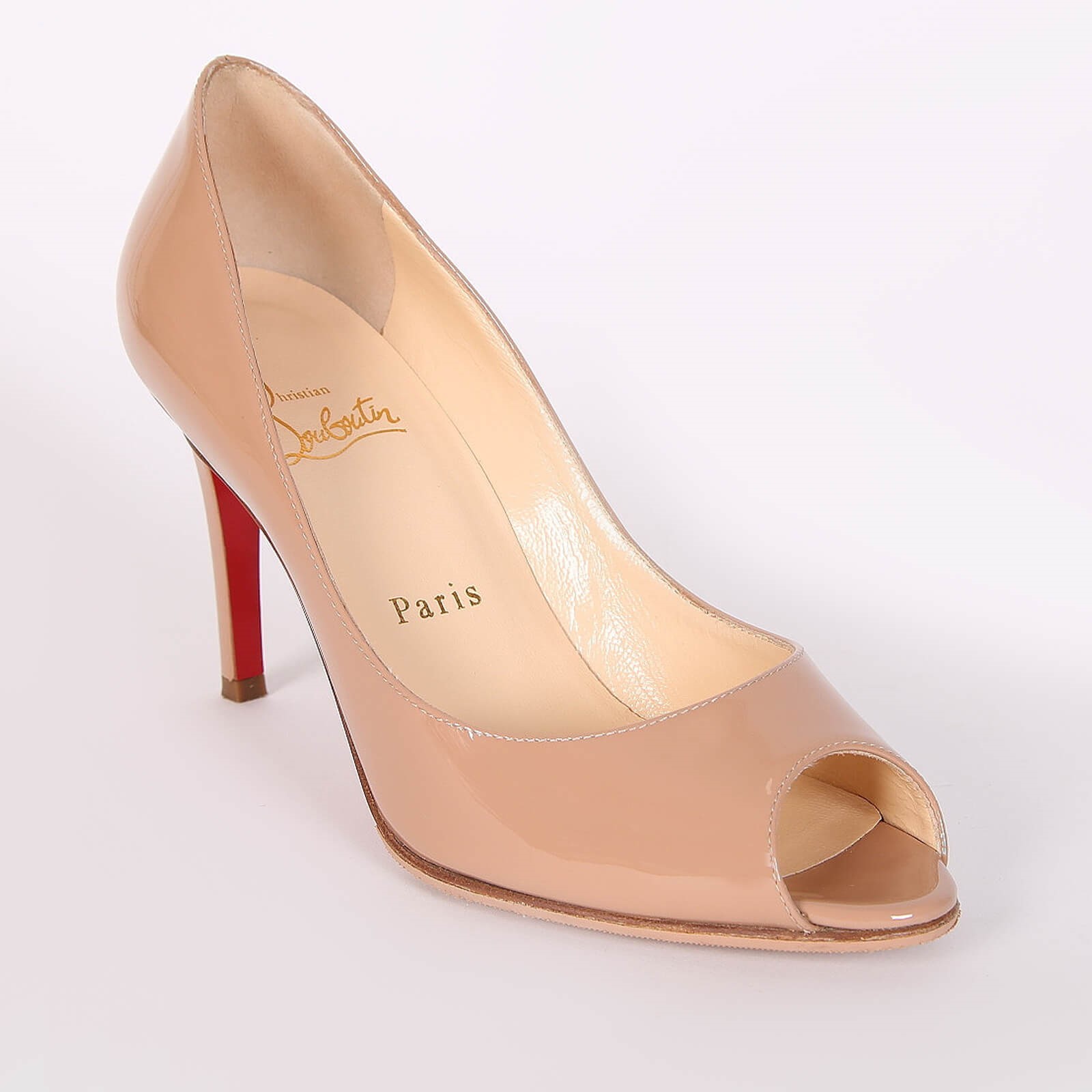 Notes Podražené.
Size 36
Heels height in cm 85
Color beige
Material patent leather
Specification
Original package
Suitable as a gift
Original dustbag
Authenticity certificate
Christian Louboutin
The famed heels with red soles are a synonym of luxury and are the desire of nearly every woman. Fashion designer Christian Louboutin has kindled a passion for women's footwear since childhood and gradually worked his way up to a world-renowned guru.
Be the first!
Catch an exceptional piece
Get an edge and don't miss any rare fashion icons that will never warm up in our country for a long time.