Bottega Veneta
Intrecciato Nappa Zip Around Wallet Beige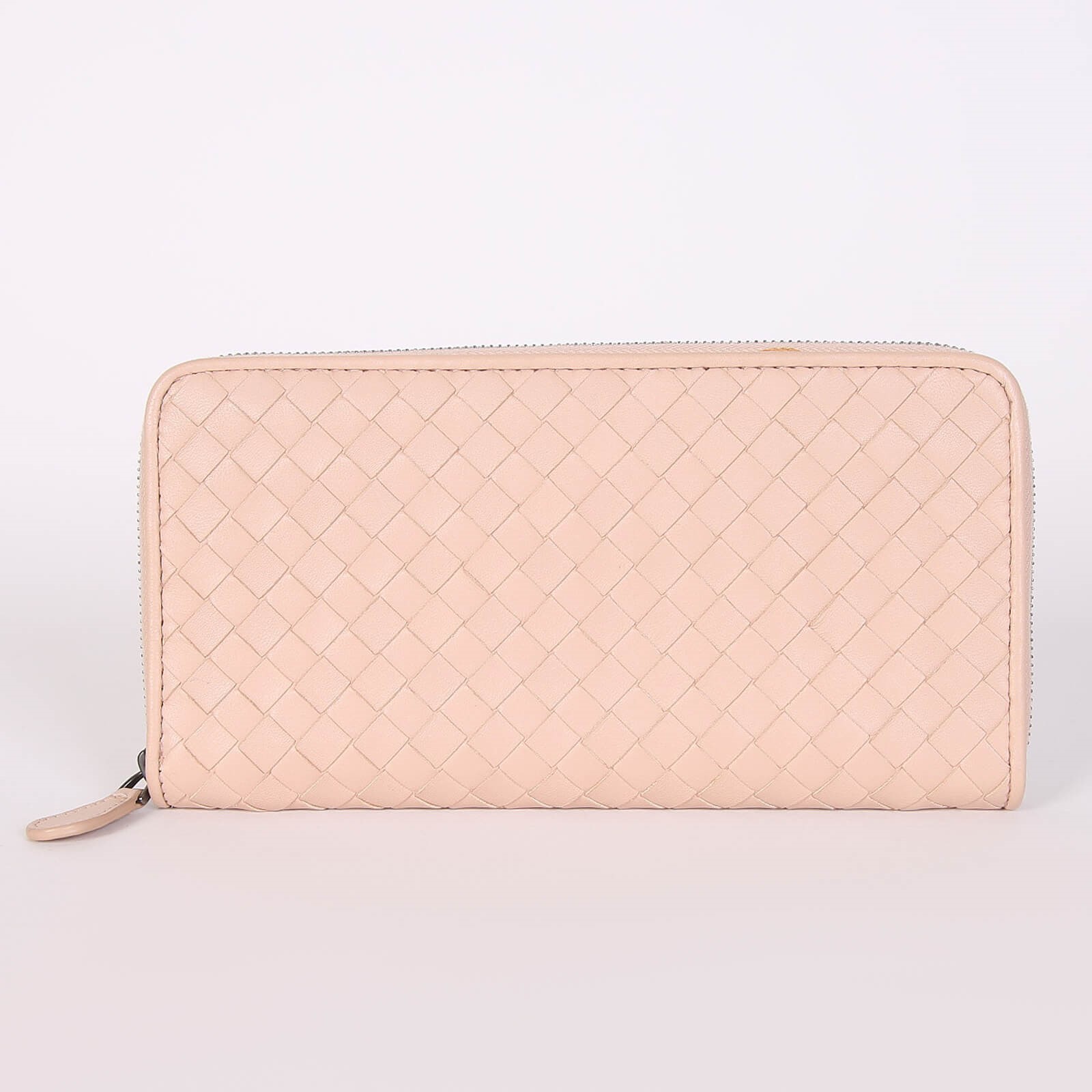 Defects Místy lehce viditelné lepidlo.
Dimensions (WxHxL)[cm] 19,5 x 10 x 2
Color beige
Material lambskin leather
Hardware color Anthracite
Specification
Original package
Suitable as a gift
Original dustbag
Authenticity certificate
Bottega Veneta
Bottega Veneta is an Italian luxury label known for its exceptionally high quality leather accessories. Typical for Bottega Veneta is the absence of a logo and intrecciato – a special method of weaving strips of soft lambskin.
Be the first!
Catch an exceptional piece
Get an edge and don't miss any rare fashion icons that will never warm up in our country for a long time.